About us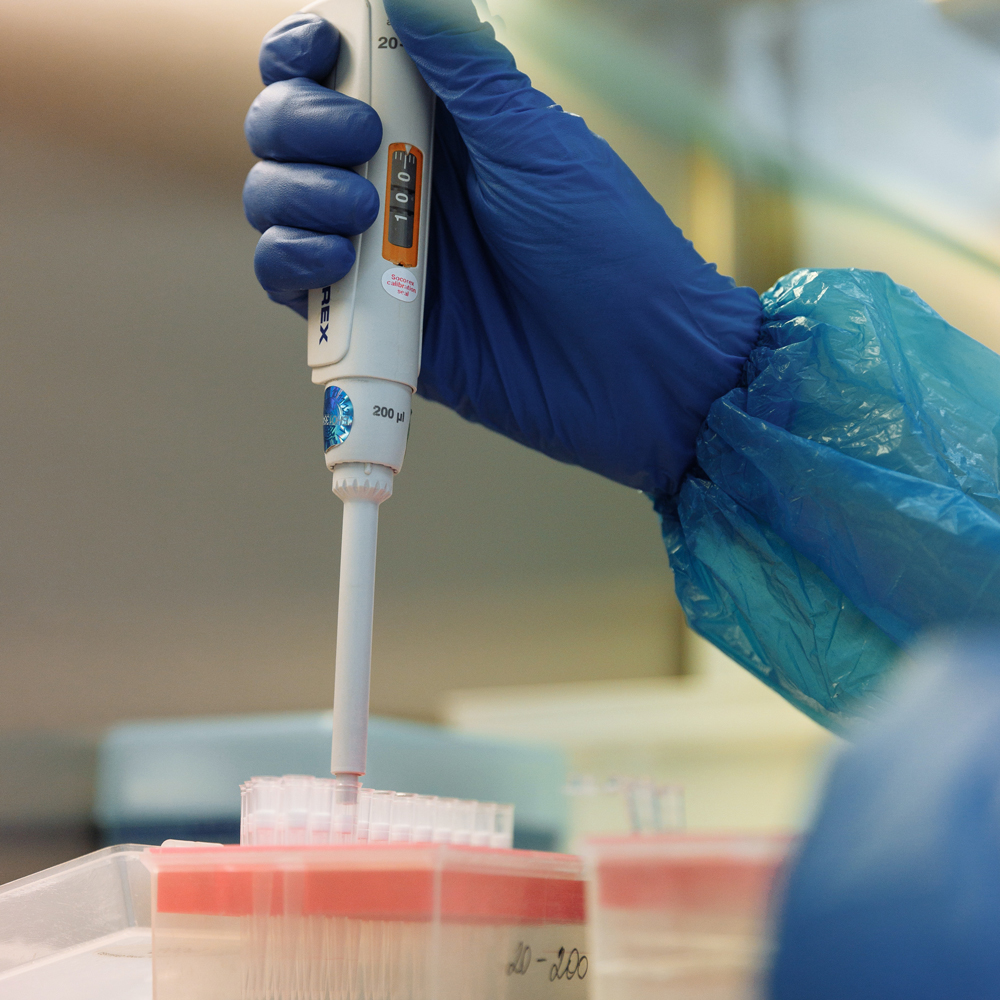 We are a company founded in 2004, located in Berlin, Germany, specialized in the field of Electron Spin Resonance (ESR) spectroscopy for free radical-research. As a team of scientists with specializations in Biology, Physical Chemistry, Biochemistry, Biophysics and Engineering, Gematria Test Lab offers ESR solutions to determine the antioxidative and anti-radical performance of products in the field of raw materials, cosmetics, food & beverages, and pharmaceuticals.

Relevant topics include the selection and analysis of raw materials in the context of product development as well as the improvement of finished products and the quality control of newly produced batches. Pre-clinical efficacy studies, sunscreen evaluation, penetration of antioxidants into skin and hair, anti-pollution strategies and claim support studies are examples of our validated and patented services available.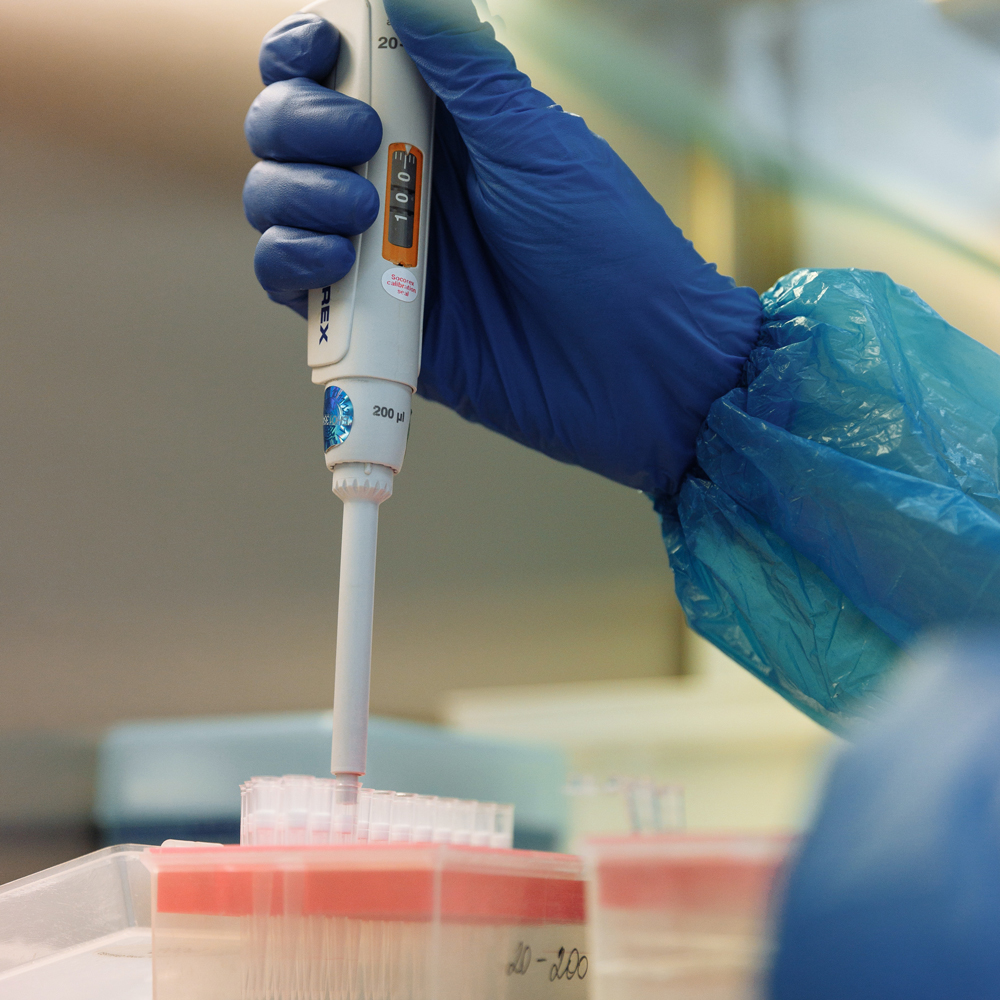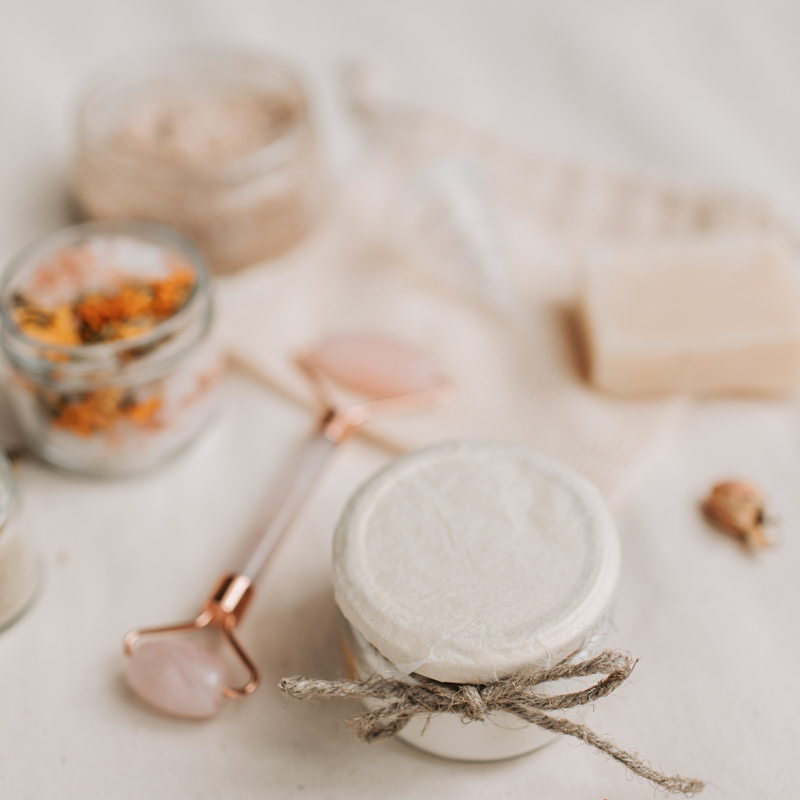 WHY DO I NEED THIS SERVICE?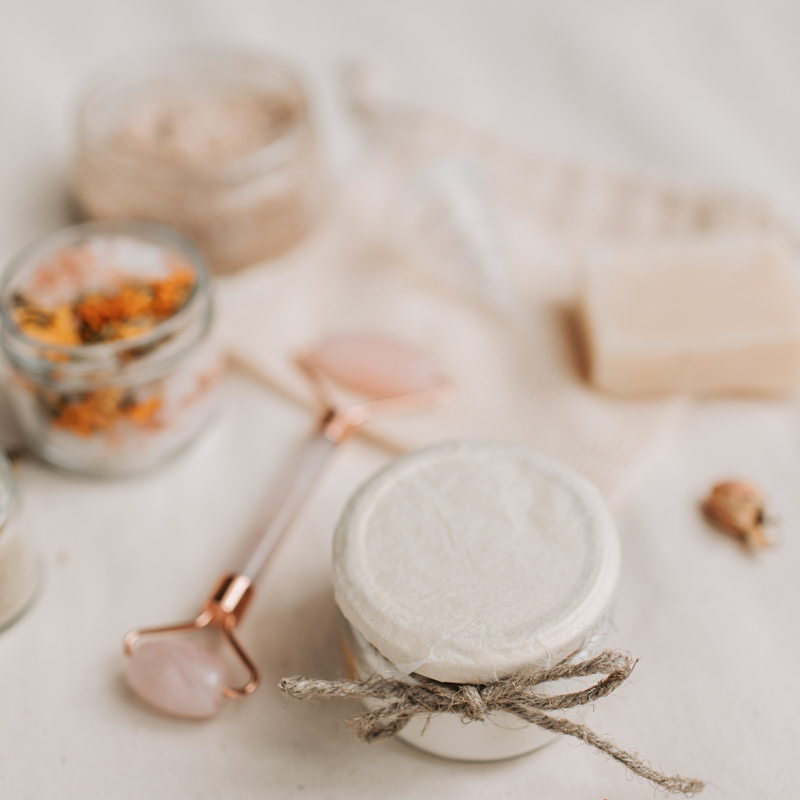 Our services, methods, experience and knowledge can help you in many working steps of your product development and production process, addressing challenges like:
Instability of your products
Changes in color, texture, odor.
Low performance in vivo or no data available in in-vivo approaches
Characterization of your UV filters
Testing the efficacy of your skin and hair protection products in ex-vivo experiments
Find and prove new claims.
We work in close consultation, step by step and highly confidential with you towards your specific goal. Our aim is to help to make your products effective and unique.
QUALITY MANAGEMENT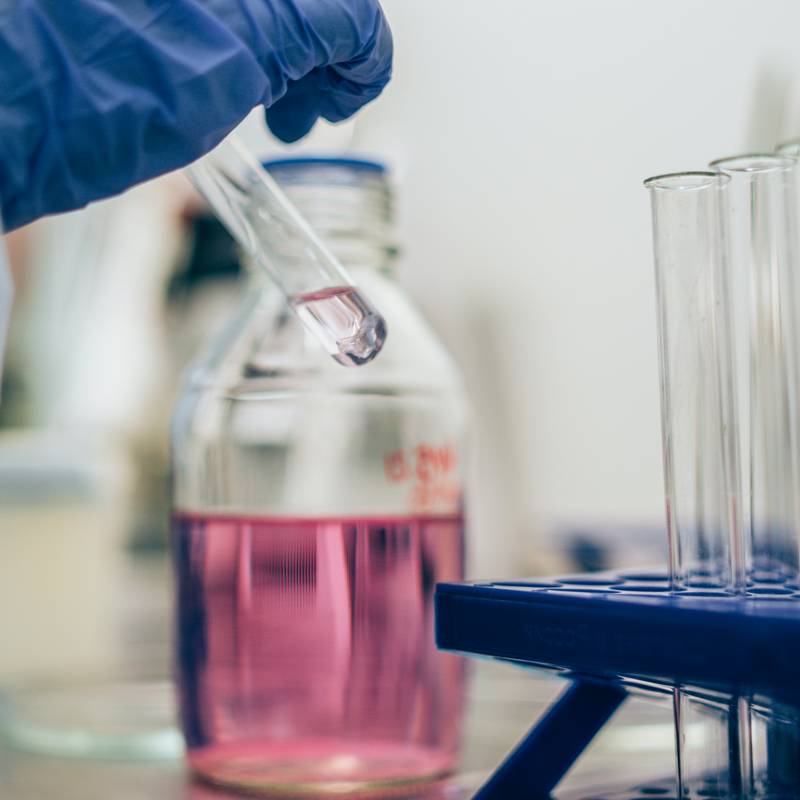 Each method is calibrated internally on standardized benchmarks, controls, and kinetics. Time is an important parameter for most of our methods, so particular attention is given to taking accurate track of the time points of single measurements. Frequent audits, quality controls and trainings of the laboratory staff keep our working quality on a top level - our publications in peer-reviewed journals and our patents are proof of that.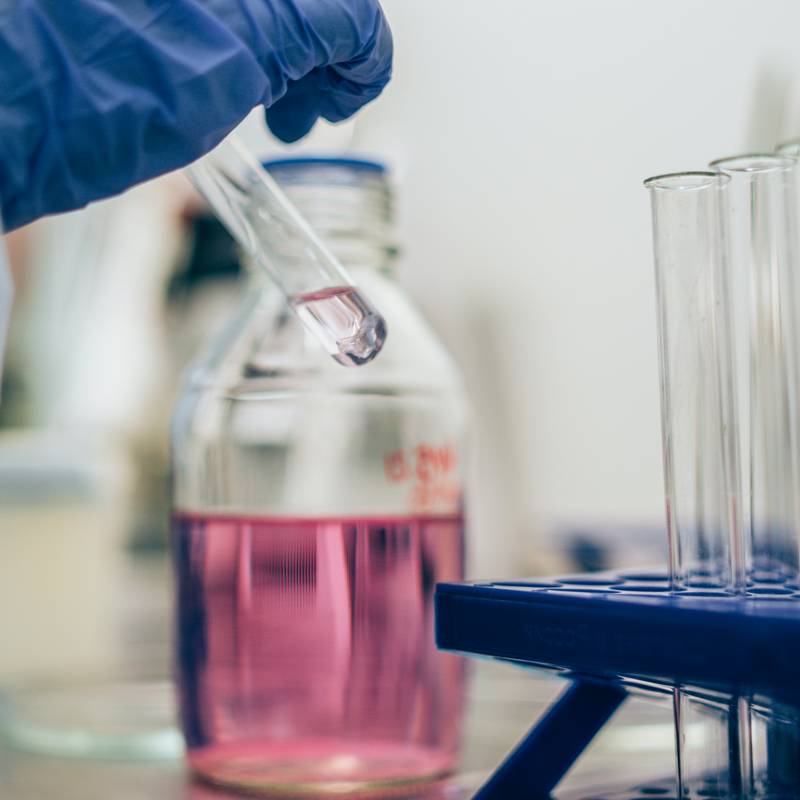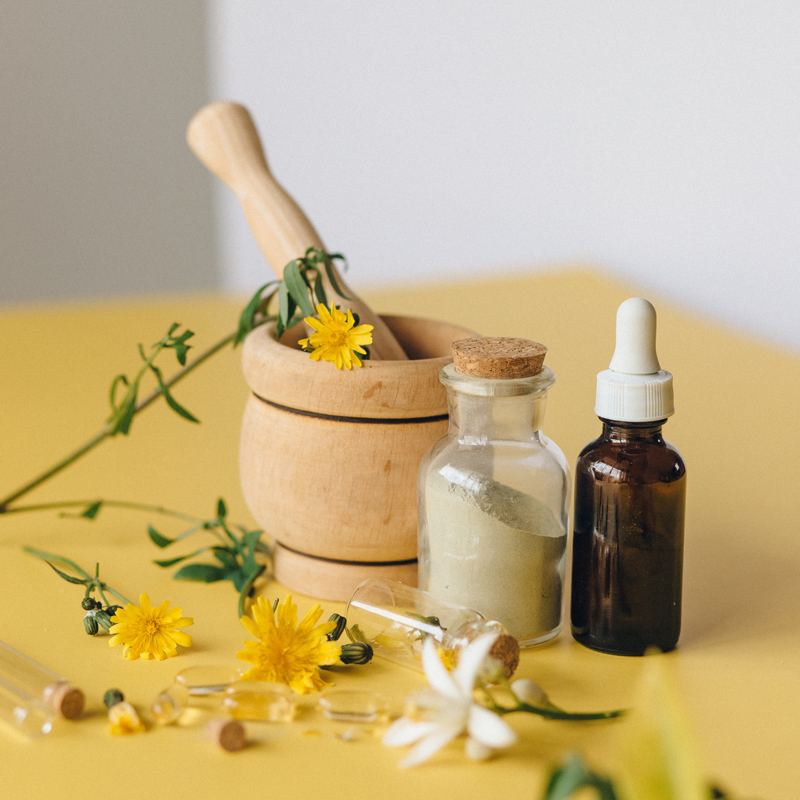 MARKETING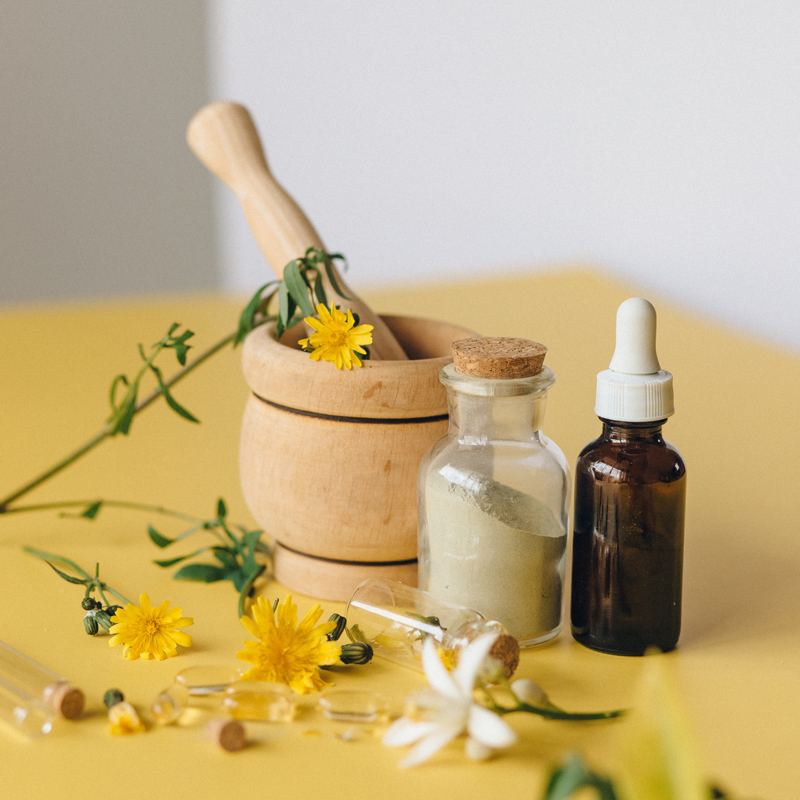 Do good things and speak about them.
We publish in journals and present our methods on conferences, meetings and customer events. If you want to read our publications, you can find a selection of our results in the Library on this website.